WE'RE THE FIELD SCHOOL FOR ENVIRONMENTAL ORGANIZING
Green Corps is the country's most respected training program for environmental organizers, with over 400 of our graduates at work today on the most urgent environmental issues of our time. If you're passionate about the environment and ready to learn and practice the craft of organizing, our yearlong program is the best place to start.
---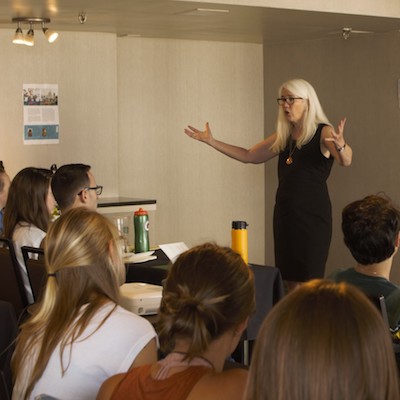 GET THE TRAINING AND EXPERIENCE YOU NEED TO MAKE A DIFFERENCE
Our program includes intensive classroom training where you'll learn organizing theory, principles and skills from experienced organizers. Next, you'll get hands-on experience working on important campaigns to transition to clean energy, protect wildlife and more. You'll learn how to recruit and train volunteers, develop strategic campaigns, build strong coalitions, organize events, gain media coverage and more.
---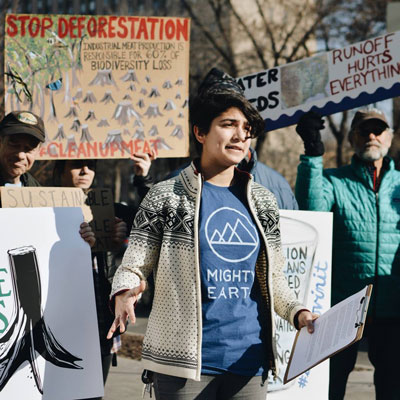 LEARN TO HARNESS THE POWER OF ORGANIZING
The environment clearly needs our help, and we have plenty of solutions. But what we need more of — what any social movement always needs more of — is people who know how to organize: to build and run effective organizations and campaigns that inspire the popular support and political action we need to save our planet.
That's where you come in.
---
JOIN THE RANKS OF MORE THAN 400 GREEN CORPS GRADUATES WHO ARE TACKLING TODAY'S ENVIRONMENTAL CHALLENGES
Our graduates use the skills and approach they learned at Green Corps in their careers every day to rise up and meet the most important challenges of our time: transitioning to clean, renewable energy; conserving our public lands to protect wilderness and wildlife rather than offering them up for fossil fuel extraction; and more.
LEARN MORE ABOUT WHAT YOU CAN DO AFTER YOUR GREEN CORPS YEAR

"Without Green Corps, I wouldn't have this behind-the-scenes insight into how you win a campaign — from media to fundraising to political strategy and everything in between. Green Corps gave me the foundation that I needed to go on to lead an organization like Greenpeace."
Phil Radford, Class of 1999
President, Progressive Power Lab; CEO Progressive Multiplier
Former Executive Director, Greenpeace USA
---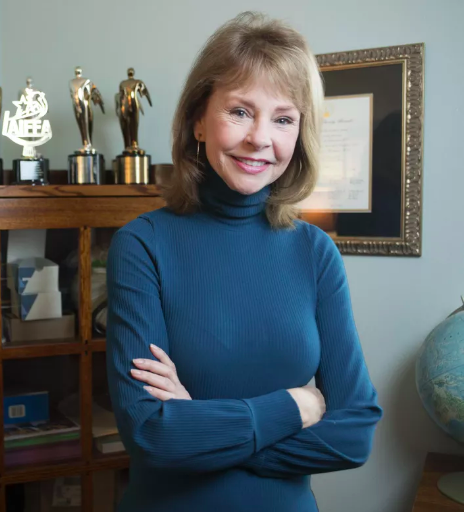 Marie Marx Strohm, 1952-2020
Marie Marx Strohm was a premier producer of fundraising videos for nonprofit organizations in the U.S., helping to raise tens of millions of dollars for good causes. She also became one of the premier producers of short documentary films for major environmental campaigns, including Green Corps' first major campaign in 1993. She died unexpectedly in November of 2020. Thanks to a generous donor and close friend of Marie's, Green Corps has established an annual award in her honor to celebrate the achievements of a Green Corps graduate who demonstrates exceptional skill in the use of media in their environmental advocacy work. Learn more about Marie and the memorial award.